Our Last batch of Top Trolls are Focused on the Mission!! Z.Symons - 83 Lessons A.Gunderson - 49 Lessons S.Morlan - 45 Lessons J.Larson - 41 Lessons Congratulations!!!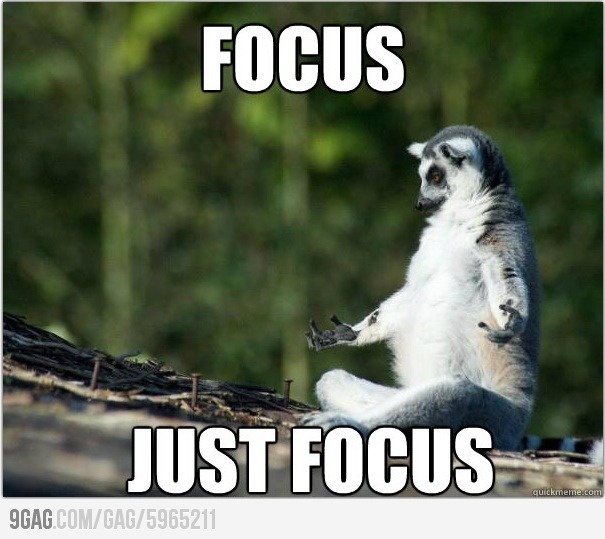 Check out our Top Producers for last week: C.Lupo - 59 Lessons A.Pischner - 50 Lessons M. Matheson - 45 Lessons A.Brown - 42 Lessons And drum roll please......last months Top Trolls are: K.Bailey - 252 Lessons M.Matheson - 155 Lessons R.Wikum - 153 Lessons J.Larson - 144 Lessons You guys are on FIRE!!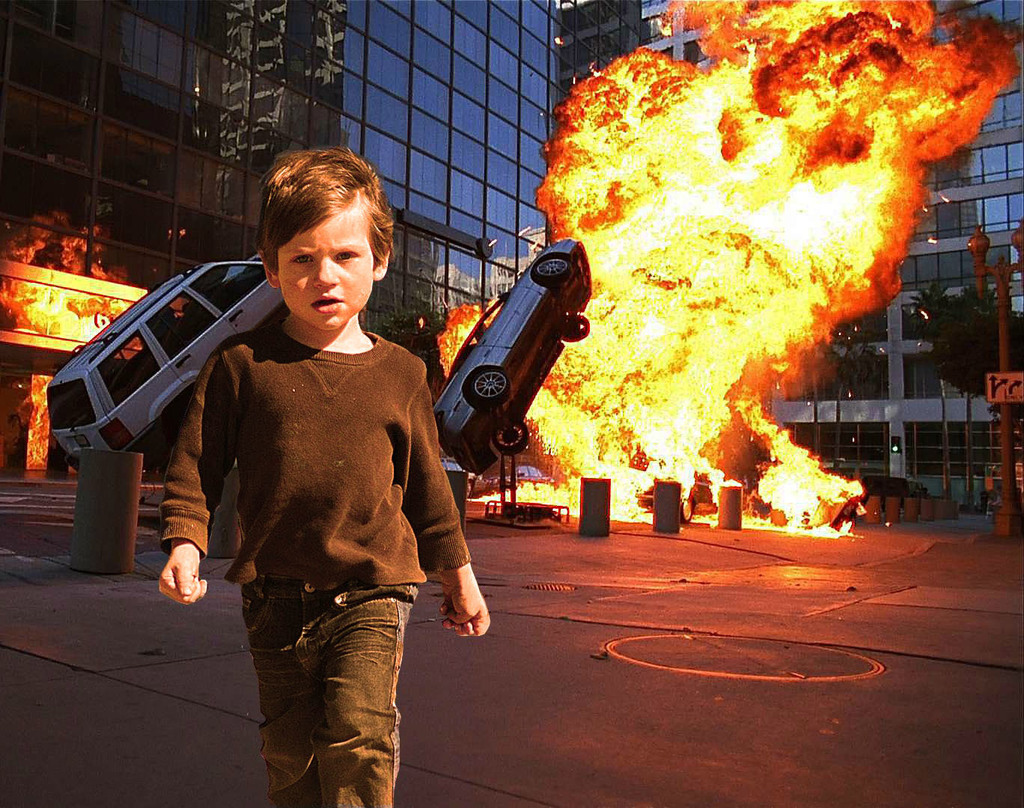 Congratulations to our last round of Top Trolls: J.LArson - 75 Lessons R.Wikum - 54 Lessons B.Hughes - 53 Lessons C.Thompson - 47 Lessons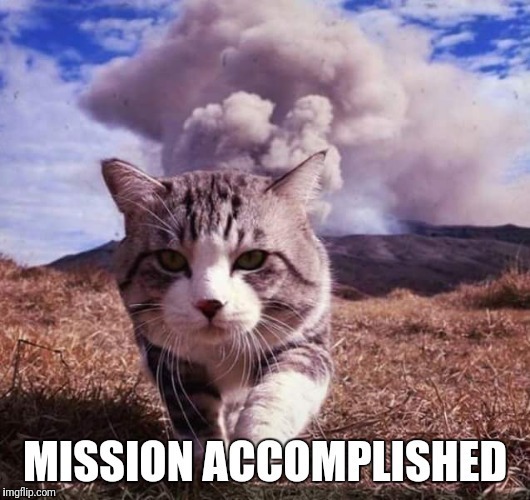 Congratulations to our last round of Top Producers: K.Bailey - 134 Lessons!!!! On Fire!!!! K.Smallwood - 89 lessons Nate Wyatt - 63 lessons B.Bourgard - 60 lessons There's nothing more unstoppable then a Troll on a Mission!!!

Graduating Seniors................. Do you still need Speech? The last Speech class of the year will begin Wednesday, 4/19. This is your last chance to get into a class before graduation!!! Class meets every Wednesday, class times are 9am, 12pm, 2pm, or 4pm. Sign-up sheet is in the school. For more info, or to get added to the list, contact Jill: 208-930-4515
jmcdaniel@kootenaibridgeacademy.org

Congrats to our Top Producers last week!! K.Smallwood - 55 Lessons Q.Laititi - 54 Lessons A.Brown - 52 Lessons K.Thompson - 51 Lessons Way to show up Trolls!!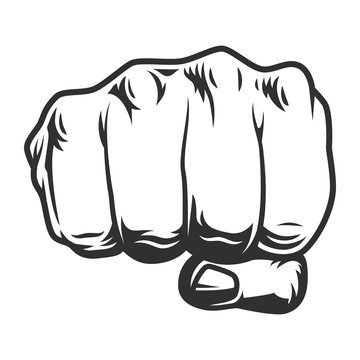 ATTN KBA Graduating Seniors and Parents/Guardians of Seniors..... Have you made plans for you cap & gown yet? If you are purchasing your own, orders need to be placed by 3/23/23 to avoid crazy rush fees. Please note that we have plenty of loaner gowns for the day as well, you can reserve yours when you Register for Graduation. Find grad info, link to cap and gown purchases and graduation registration on our Graduating Seniors page.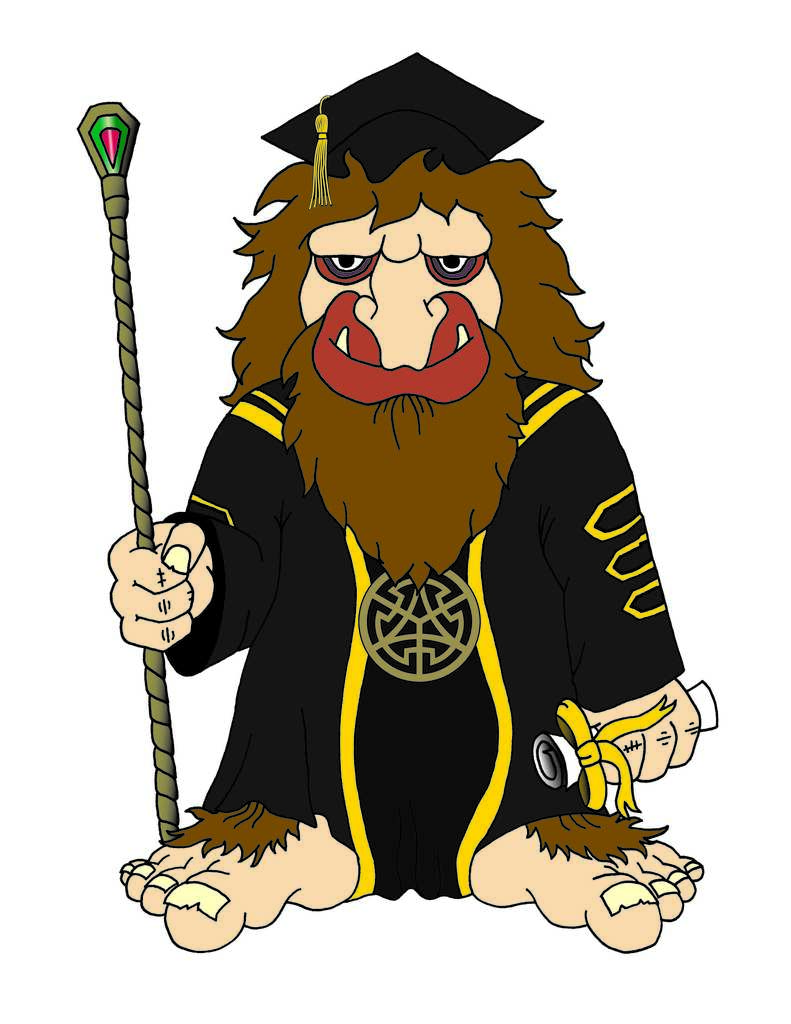 Due to weather conditions, KBA will be operating on a 2 hour delay today. Doors will be opening at 10am

Congrats to Last Weeks Top Trolls: T.Hanson - 73 Lessons K.Smallwood - 47 Lessons C.Johnson - 43 Lessons M.Lundt - 42 Lessons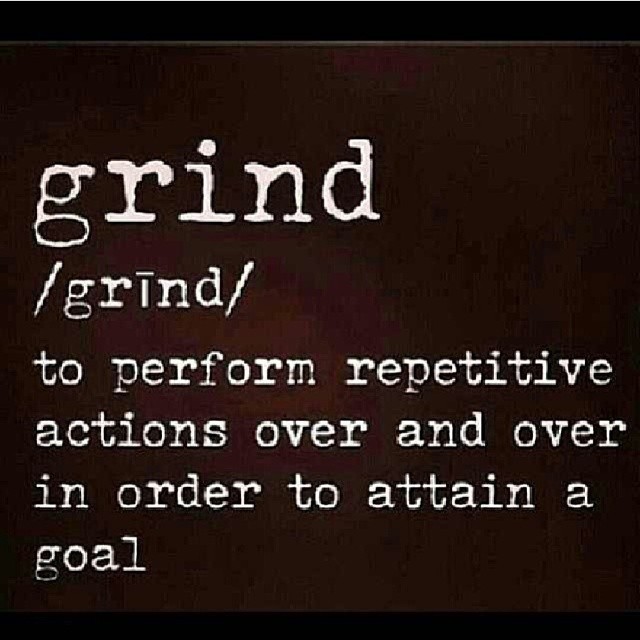 Congratulations to Tyler Clarke for bowling his way to 1st place in the 5A Boys State Bowling Championship and helping his team place 2nd. Way to go Tyler!!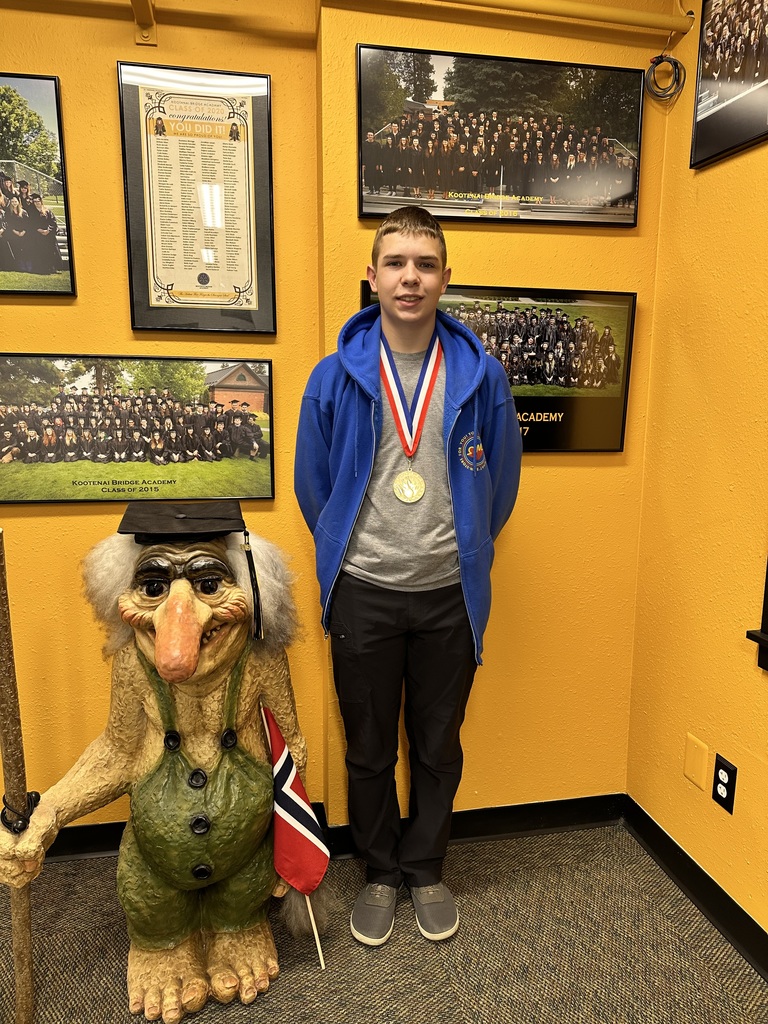 ***SCHOOL CLOSURE REMINDER*** The school building is closed today, due to our annual Troll Trip to Lookout Pass. We will be back to regular hours for Wed & Thurs.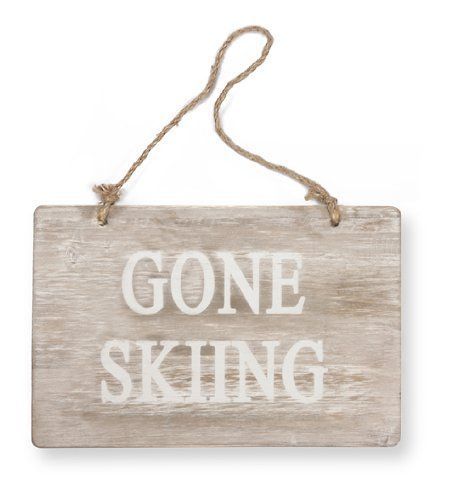 CONGRATULATIONS to the 36 Trolls that had perfect attendance for the 2nd quarter. Your diligent efforts will soon be rewarded with the gift of free 'za!!!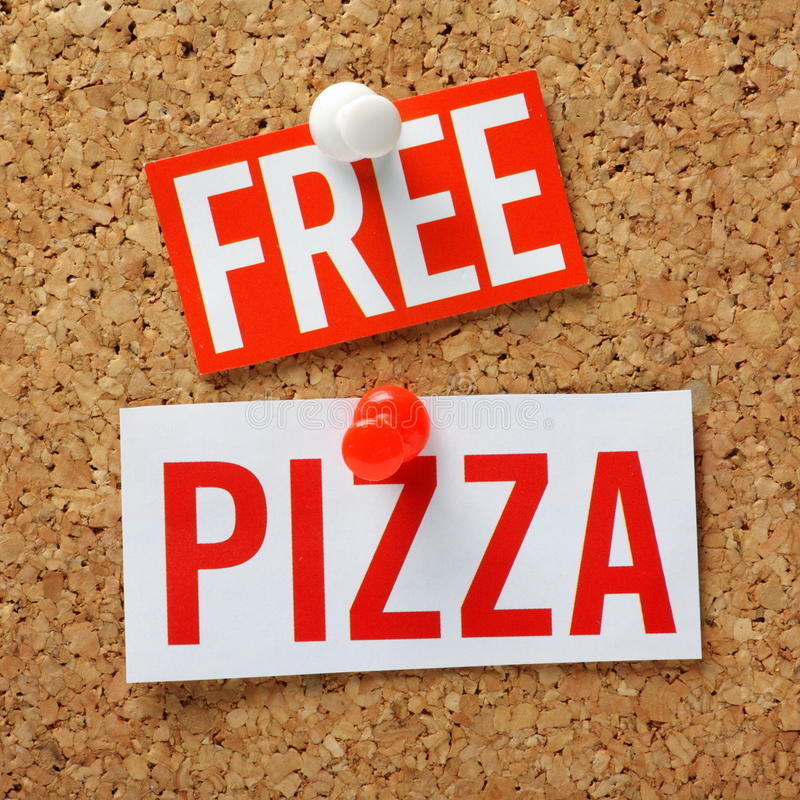 Hello Trolls! You should have received a text message today with an invite to set up your Rooms account on our KBA app. Please take the minute to set this up!! This is where your teacher communication will be moved to. Do not miss out on important messages, do it now!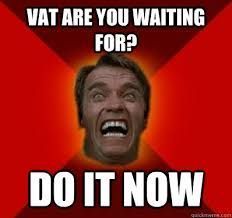 A big congratulations to last weeks Top Trolls: G.Henson - 92 lessons M.Ratzberger - 47 lessons K.Tonge - 46 lessons J.Leonard - 45 lessons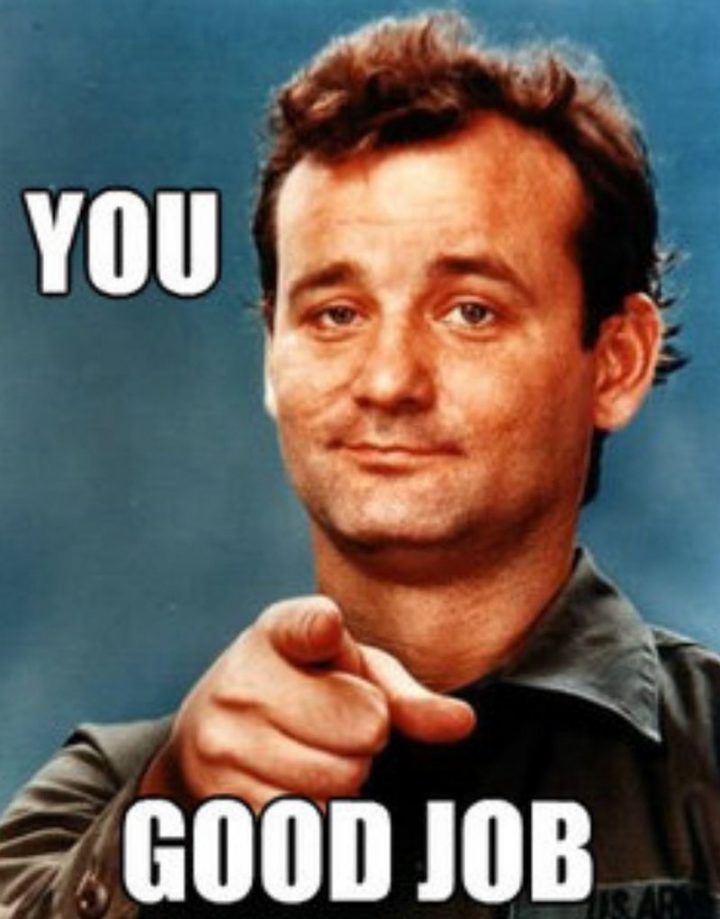 SCHOOL CLOSURE KBA will be closed Wednesday, Nov 30th due to anticipated weather conditions. Stay tuned for continued updates as the week and weather progresses. Be Safe!!!
A huge congratulations goes to Josie Golebiewski for her performances at a recent Speech and Debate competition and last week's Model UN. Josie earned 1st place for her Editorial Commentary Speech and the Top Senior, Distinguished Delegate, and Country Award for her representation of Gabon. Great job Josie!

Congratulations to last week's Top Producers.... A.Garcia - 75 lessons T.Windham - 48 lessons C.Torres - 48 lessons H.Newcomer - 43 lessons Continue the crush Trolls!!!!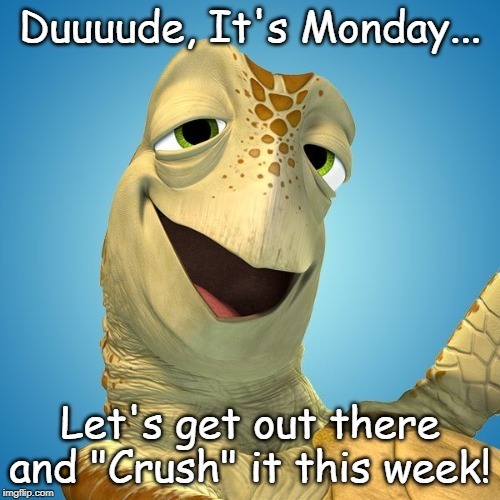 Congratulations to last weeks Top Trolls..... A.Garcia - 74 lessons L/McGregor - 59 lessons D.Madrid - 55 lessons S.Hever - 49 lessons Keep flexing!!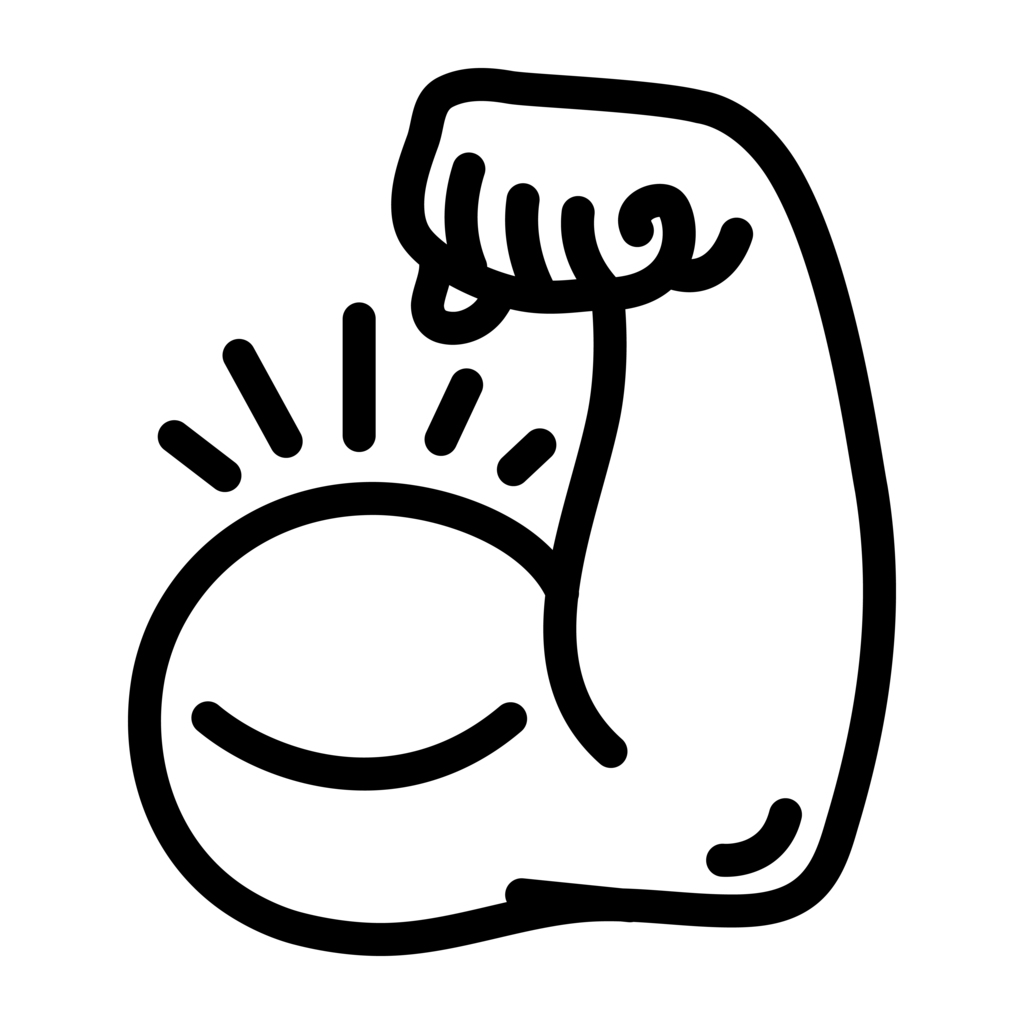 Say "hello" to student-teacher chat and classroom announcements in the KBA app! With the addition of Rooms, our school app keeps getting better. STUDENTS....... check your email with instructions to sign up for Rooms, and receive important messages from your teacher, and Alerts from the school!!!

HAPPY BIRTHDAY TO US!!! FOURTEEN YEARS AGO TODAY THE STATE CHARTER COMMISSION APPROVED KOOTENAI BRIDGE ACADEMY'S CHARTER! COME CELEBRATE WITH US, PIZZA PARTY ALL DAY!!! ~C.