CONGRATULATIONS to the 36 Trolls that had perfect attendance for the 2nd quarter. Your diligent efforts will soon be rewarded with the gift of free 'za!!!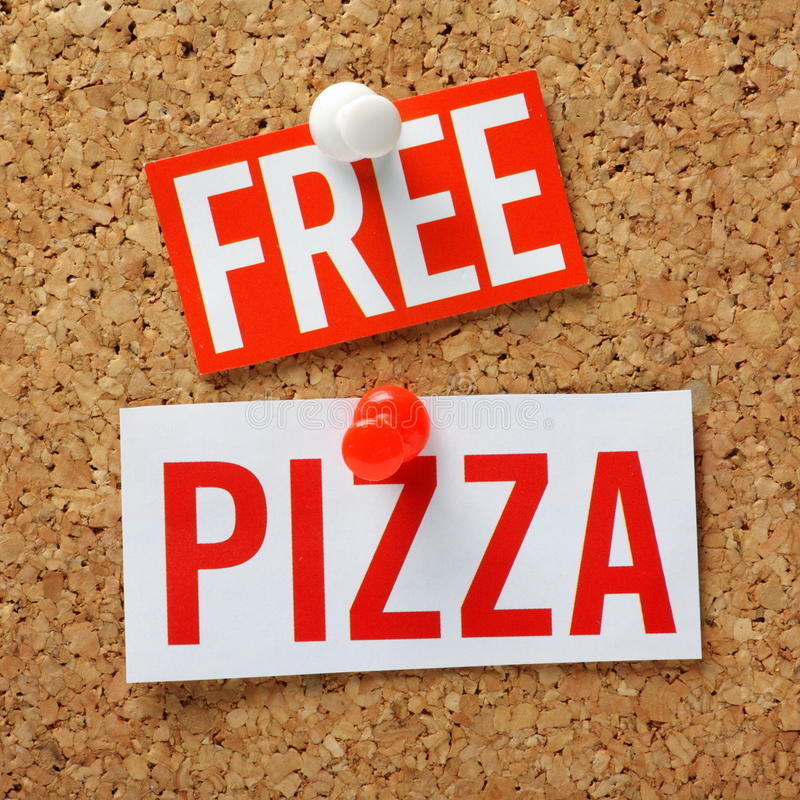 Hello Trolls! You should have received a text message today with an invite to set up your Rooms account on our KBA app. Please take the minute to set this up!! This is where your teacher communication will be moved to. Do not miss out on important messages, do it now!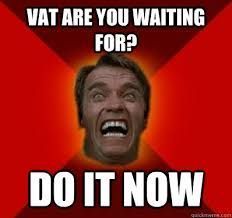 A big congratulations to last weeks Top Trolls: G.Henson - 92 lessons M.Ratzberger - 47 lessons K.Tonge - 46 lessons J.Leonard - 45 lessons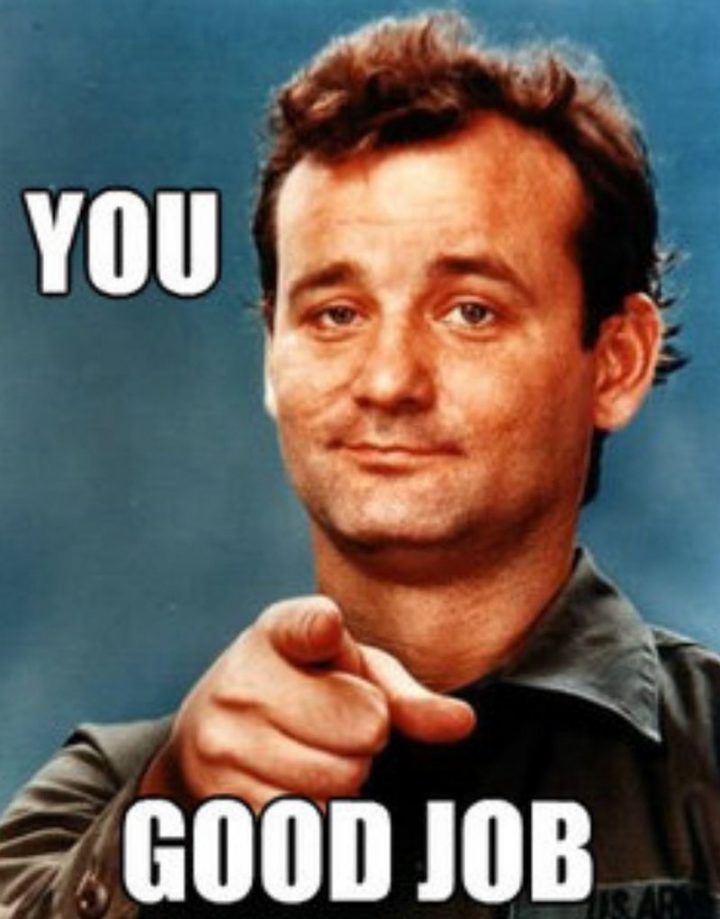 SCHOOL CLOSURE KBA will be closed Wednesday, Nov 30th due to anticipated weather conditions. Stay tuned for continued updates as the week and weather progresses. Be Safe!!!
A huge congratulations goes to Josie Golebiewski for her performances at a recent Speech and Debate competition and last week's Model UN. Josie earned 1st place for her Editorial Commentary Speech and the Top Senior, Distinguished Delegate, and Country Award for her representation of Gabon. Great job Josie!

Congratulations to last week's Top Producers.... A.Garcia - 75 lessons T.Windham - 48 lessons C.Torres - 48 lessons H.Newcomer - 43 lessons Continue the crush Trolls!!!!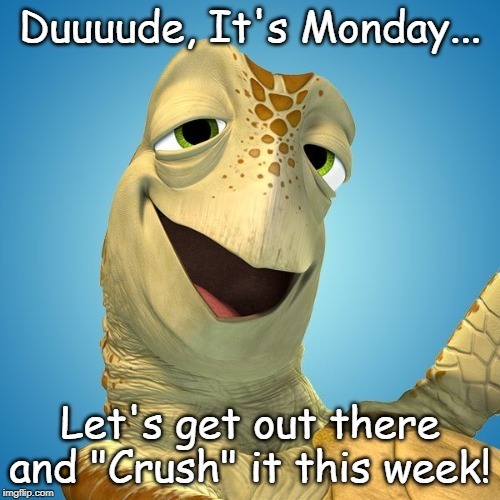 Congratulations to last weeks Top Trolls..... A.Garcia - 74 lessons L/McGregor - 59 lessons D.Madrid - 55 lessons S.Hever - 49 lessons Keep flexing!!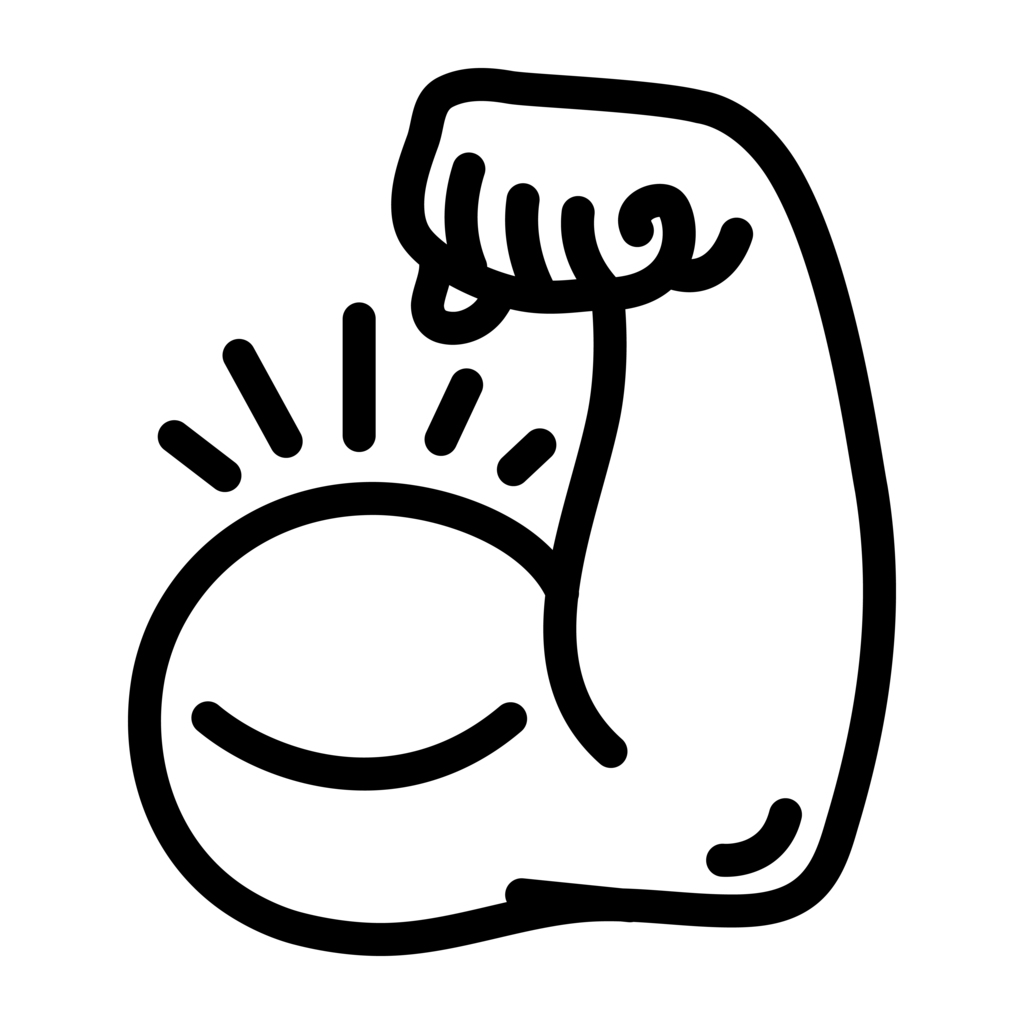 Say "hello" to student-teacher chat and classroom announcements in the KBA app! With the addition of Rooms, our school app keeps getting better. STUDENTS....... check your email with instructions to sign up for Rooms, and receive important messages from your teacher, and Alerts from the school!!!

HAPPY BIRTHDAY TO US!!! FOURTEEN YEARS AGO TODAY THE STATE CHARTER COMMISSION APPROVED KOOTENAI BRIDGE ACADEMY'S CHARTER! COME CELEBRATE WITH US, PIZZA PARTY ALL DAY!!! ~C.

Congratulations to last week's Top Producers...... A.Garcia - 81 Lessons H.Sherman - 41 Lessons M.Clay - 40 Lessons B.Kavarie - 38 Lessons Nice grind Trolls!!!

KBA STUDENTS......Please check your email today to find your invitation to join 'Rooms', your Student/Teacher Chat in the KBA app. If you did not receive the invite, please contact Heather or Megan to verify email address and resend. Download for Android
https://bit.ly/3bvrqwt

Download for iPhone
https://apple.co/3d0yGB4

TROLLS ARE BOWLING!!! When: October 13th 12pm - 3pm Where: Sunset Bowling Why: Fun and free day of attendance!! Bowling and shoe rentals are on us, bring money for snacks and arcade games if you like. ****Please Note*****The school will be closed during these hours ******

Congratulations to last week Top Producers: J.Goliewski - 70 lessons A.Brown - 43 lessons N.Arnell - 43 lessons L.Ervin - 41 lessons And another Congratulations to the Top Producers for the Month of September: M.Negron - 188 lessons L.McGregor - 145 lessons J.Goliewski - 129 lessons E.Nelson - 123 lessons You guys are Rock Stars!!!!

Congratulations to last weeks top performers: 1) E.Nelson - 66 lessons 2) M.Negron - 50 lessons 3) M.Damschen -46 lessons 4) E.Martinez - 43 lessons Keep up the grind Trolls!!!

****ATTENDANCE POLICY**** If you are not crystal clear on how attendance works, ASK NOW!! This is the most crucial part of making KBA work for you. Call the school or email a staff member if you have any questions about this. DON'T WAIT!

Congratulations to the Class of 2022!!