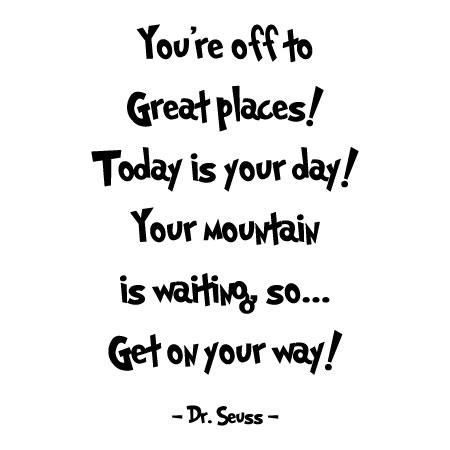 As quick as they may be, the choices you make during your high school years can have a lasting impact on the years that follow. We would like to help you make a positive impact on your future by creating a roadmap that will help you stay on a successful path.

The more you talk about potential future plans, the more likely they are to become a reality. Putting the pieces together for the first time can be overwhelming, but that's what we're here for! Whether you are interested in pursuing a college education, attending trade school, or entering the workforce, we are here to offer support, guidance, and connect you with resources to make it happen.
Contact Heather to make some time for you!