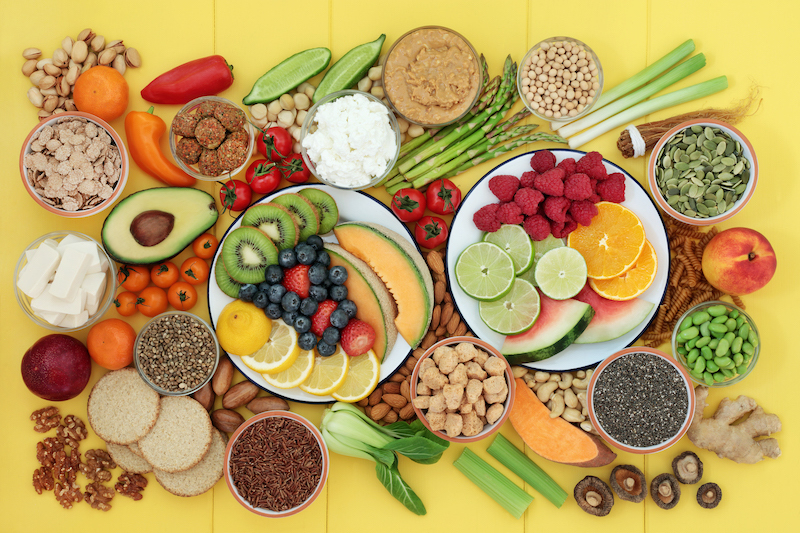 It's no secret that food matters! Having a well fueled mind can help you push through this high school thing with a little less brutality and struggle! Not only will clean eating h...
The Idaho State Board of Education will begin accepting applications for the Empowering Parents Grant starting in mid-September. Eligible parents can to use grant funds to purchase...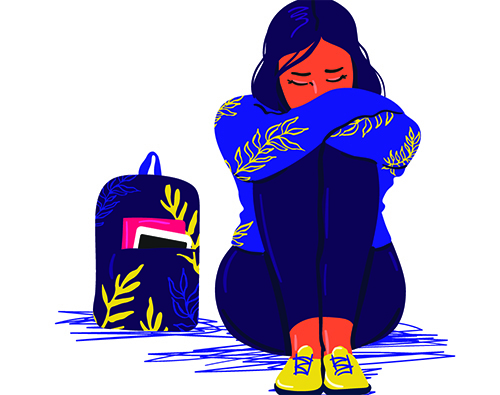 Returning to school after spending months on a summer schedule can be anxiety provoking for some students. Check out The New York Times 5 Tips for Taming Back-to-School Anxiety to ...